Self-control with some penance; begins with fasting.
The UMA gym strives to provide a unique environment in which anyone is made to feel welcome and comfortable. Whether your aim is to build an active long-lasting lifestyle or reach your fitness goals in a modest environment. the UMA Brotherhood Gym welcomes all. As we evolve from strength to strength, We are constantly improving and updating our facility for our members. We strive to continue to perfect this safe environment where everyone feels respected and accepted.
Assalamu 'Alaikum Wa Rahmatullahi Wa Barakatuh,
The UMA will be celebrating EID Al-Adha prayers this Saturday 9th July at Bankstown Basketball Stadium in Condell Park at 7:30 am sharp!
Address: 2 Third Ave, Condell Park NSW 2200
All brothers, sisters & children are welcome! On behalf of the UMA, we wish you and your family a Happy Eid.
EID MUBARAK to all!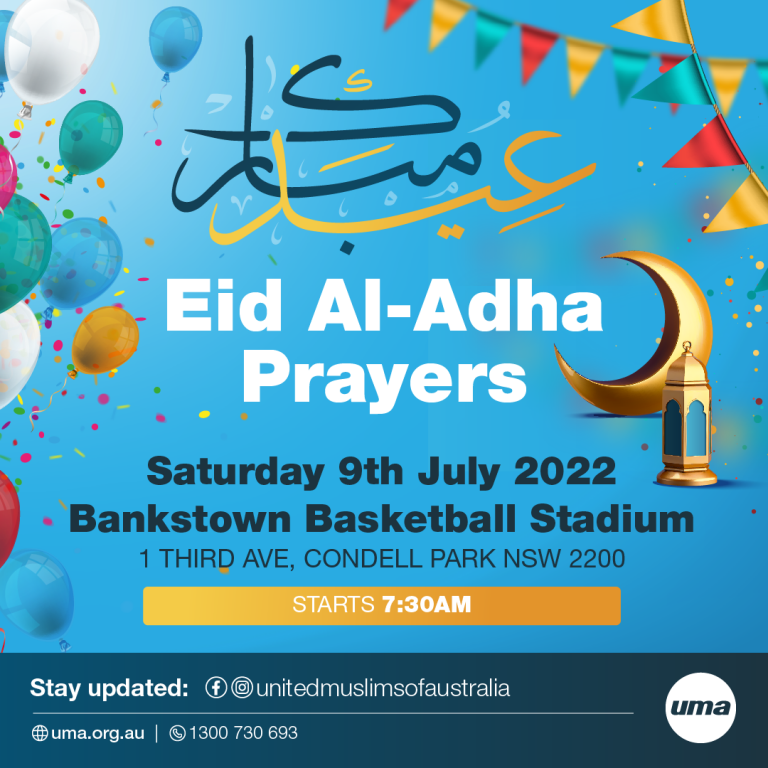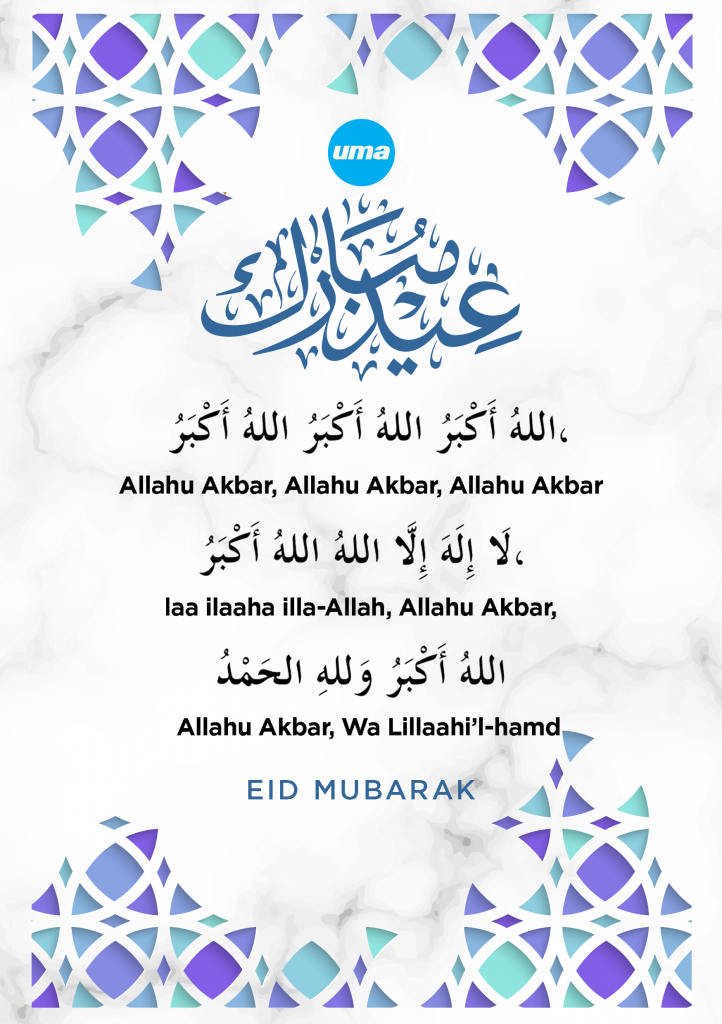 "When Ramadan enters, the gates of
Paradise are opened, the gates of Hellfire
are closed and the devils are chained."
(Al-Bukhari and Muslim)