What's On
At the UMA we invest in development and leadership programs that serve the Australian community.
Introducing the UMA App
Keep up to date with the latest at the
UMA with the App. Events,
Calendars, Media and News.
Keep up to date with the UMA
Download our Centre portfolio to know what the UMA centre is all about
Be the first to know!
Our objective is to do our part in representing Muslims in Australia and creating a more stable and cohesive future for all Australians.
Subscribe to our mailing list to stay up to date with all future updates and events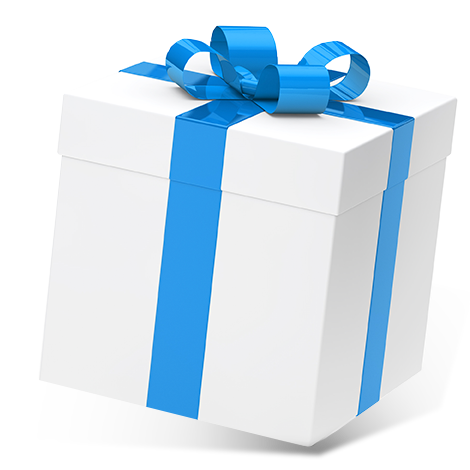 Support the UMA
With alt the activities that the UMA has either initiated or is currently supporting, a lot of resources and effort is needed from many people within and outside the UMA to endorse these projects. One way you can support these activities is through your financial support.